CSZ CMS NEWS: about version 1.2.6
Category: Upgrade News | Posted date: 2020-03-02 00:26:47 | Updated date: 2020-03-02 00:35:27 | Posted by: CSZCMS Admin
---
CSZ CMS upgrade news about version 1.2.6, Fix to important bug and security bug.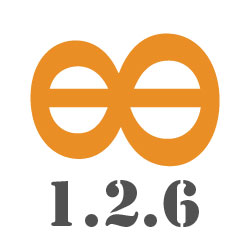 RELEASE NOTES FOR 1.2.6
Add support the other database. You can config in config.inc.php file. See example on config_example.inc.php.
Update elFinder to 2.1.53.
Fixed timepicker bug (change to jquery datetimepicker) on form builder.
Fixed AdminLTE dropdown menu color.
Fixed more important bug.
This upgrade has to fixes important bug and security bug.
This version is available now. Please check your backend to upgrade.
If you find the bug for CSZ CMS. Please tell us at here