CSZ CMS NEWS: about version 1.2.8
Category: Upgrade News | Posted date: 2020-04-30 18:32:52 | Updated date: 2020-04-30 18:50:28 | Posted by: CSZCMS Admin
---
CSZ CMS upgrade news about version 1.2.8, Fix to important bug and security bug.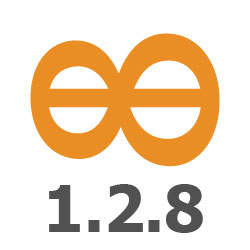 RELEASE NOTES FOR 1.2.8
Add data duplicated checking on field to you choose (Form Builder).
Fixed Form Builder for change form name but db table not rename.
Fixed Form Builder file upload problem for frontend.
Fixed Private Message bug.
Fixed more security bug.
Fixed more important bug.
Improve performance.
This upgrade has to fixes important bug and security bug.
This version is available now. Please check your backend to upgrade.
If you find the bug for CSZ CMS. Please tell us at here