CSZ CMS NEWS: about version 1.2.9
Category: Upgrade News | Posted date: 2020-05-28 19:25:17 | Updated date: 2020-05-31 11:57:06 | Posted by: CSZCMS Admin
---
CSZ CMS upgrade news about version 1.2.9, Fix to important bug and security bug.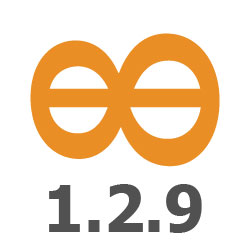 RELEASE NOTES FOR 1.2.9
Add form builder function for add new data submit or edit data submit.
Add general label for 404 page not found and site maintenance.
Add inline editor for page content on view mode.
Fixed cookie info notify not show on frontend.
Fixed frontend page content not found with space whitespaces or %20.
Fixed more security bug.
Fixed more important bug.
Improve performance.
This upgrade has to fixes important bug and security bug.
This version available now. Please check your backend to upgrade.
If you find the bug for CSZ CMS. Please tell us at here