Bug found for version 1.1.1. Has been to fix into version 1.1.2
Category: Upgrade News | Posted date: 2016-10-11 13:51:51 | Updated date: 2017-09-21 14:13:34 | Posted by: CSZCMS Admin
---
We found bug for version 1.1.1 when CMS can't connect the server for checking the new version and error message to show.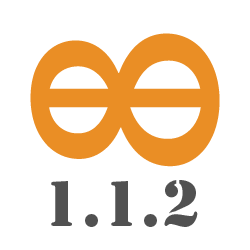 RELEASE NOTES FOR 1.1.2
Update Bootstrap to 3.3.7.
Update Font-awesome to 4.6.3.
Fix shopping plugin to 1.0.1.
Fix is_url_exist function error with https.
Fix get version error.
Fix .htaccess for page load performance.
If you find the bug for CSZ CMS. Please tell us at here